Do you want to get to know other Bay Park Parents? Are curious what our PTA does but you are not really sure how to get involved? Find it all a little intimidating but you are still curious? Well, we have an up coming event for YOU! The PTA is organizing a "Parent-Meet and-Greet" on Wednesday, September 22nd from 6-8pm at the High Dive on Morena Blvd. The event will be on the outdoor patio. Please come join us for this parents only (grandparents welcome too) event to learn more about the PTA and meet some great BPE parents.
The High Dive address is: 1801 Morena Blvd, San Diego 92110
We have open positions to fill. Please reach out to Gabby Stricker at mstrickler5@gmail.com to fill a position or to inquire about more information.
Current Open BPE PTA Positions
Executive Vice President
4th VP – Programs, Events & Assemblies
Historian
Jog-a-thon Chair
Fall Fundraiser Chair
Auction Chair
S.T.E.A.M Chair
Recycle Days Chair
5th Grade Committee
Safety Committee
D.O.G.S
Room/Class Parent Liason
Tile Painting Coordinator
Jr. Achievement/Biztown Coordinator
Movie Night Coordinator
Valentine's Family Dance Coordinator
Safety Patrol Coordinator
Campus Beautification Project
Staff Appreciation
It is with sadness to know that a fellow member of our Bay Park Community has passed. Sheldon Miller was a great father and active in our community as a coach to many. If you can, please donate to the family using the buttons below.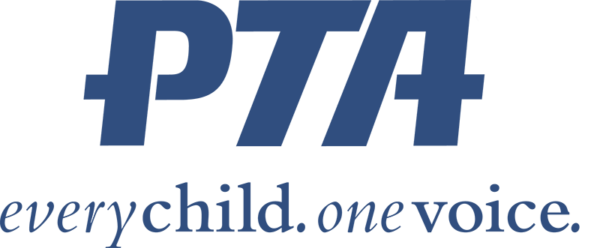 We believe it is our great teachers and staff PLUS parent involvement and extra programs that help make our school great. By joining our PTA, you will be able to be a voice for important decisions that are made on campus. We hope that you get involved. We do the things that we do for the love of our children. Getting involved ensures that our kids will have wonderful learning experiences and long lasting memories at Bay Park.
The PTA helps to improve our school by funding extra programs and through extensive volunteer efforts. All the money raised by the PTA goes directly back to the students through much needed classroom supplies, field trips, extra library time, and Stingray Store to name a few. The funds raised have also been used to pay for the Art teacher and a music program that our school is lucky to have. Bay Park Elementary is an exceptional school because not all public schools have these programs.
Come to the PTA meetings if you can (they are virtual at the moment). Donate your time anywhere you see fit. Donate financially at a level that feels right for your family. Joining is only $21 for the year and includes additional benefits and discounts including discount on Farm Fresh to You, Tick Talk smart watch, Hertz, and more to be added soon.